Bell Business Services
125 York St, London, ON N6A1A8
Mobile devices for business + consumer
Residential: Internet + TV + Phone
Business: Internet + TV + Phone Bell
From Our Customers
We operate the highest rated and most reviewed bell stores in the country

Schouten Excavating Inc.
20:43 26 Jan 22
I have had 2 customer service reps now (Brandon and Richard) and both have been great to deal with!Great customer service, highly recommend!
Products and services
In-store appointments
Mobile devices for business + consumer
Residential: Internet + TV + Phone
Business: Internet + TV + Phone Bell
Trade-in program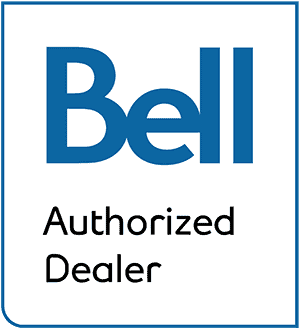 Bell Canada is neither the owner nor the author of this Web site, and is in no way responsible for any of the site's contents or updates. As such, Bell cannot guarantee the accuracy or the timeliness of the information presented on this site. The Bell logo is a trade‑mark of Bell Canada, used under licence.