We'll hook you up
We operate the highest rated and most reviewed bell stores in the country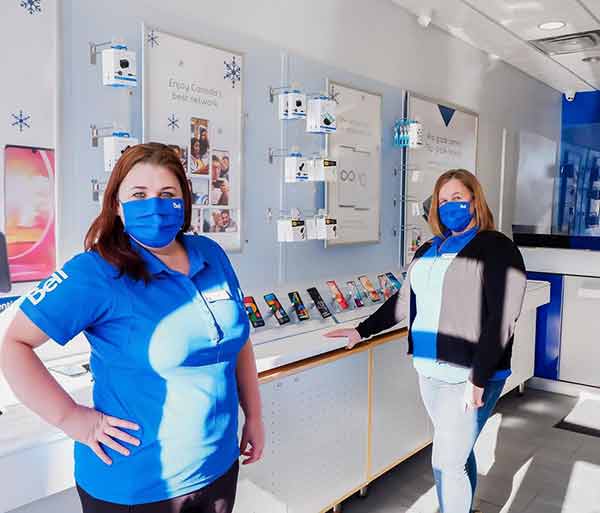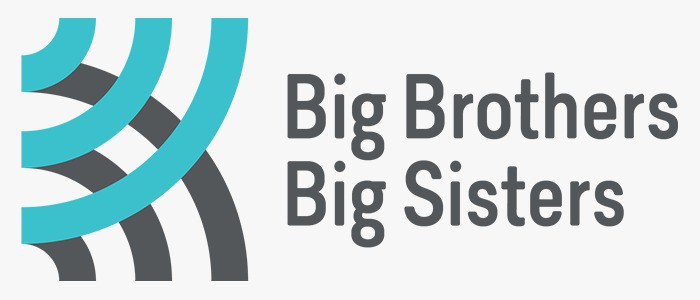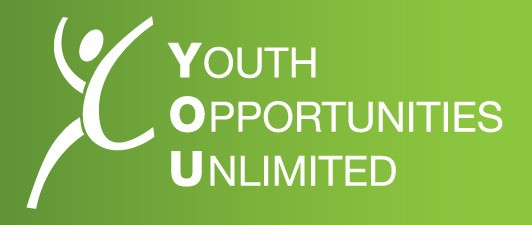 From Our Customers
1000+ five-star reviews and thousands of happy customers.
"Got an apple watch for my grandfather! They were incredibly helpful and answered all our questions about fall detection, emergency calls and user friendly options. Very satisfied! Thank you Chase & Greg for all of your help!" 
"What a terrific place to visit! Customer service was exemplary. Chase was fun to talk to, very knowledgeable and explained things clearly and very patiently. The store is nicely lit and all covid protocols are clearly marked."
"Excellent service! Was looking for a new cheaper plan than what i had with rogers and with all the help from their team member Soheil i was changed over happily in less than 20 minutes! Very well organized and helpful"
"Bell store @ York took care of everything and made it super simple. Chase was fantastic and took the time to put together a full product plan that worked. He was knowledgeable and quick. Big thanks to Chase and the GCTel team!"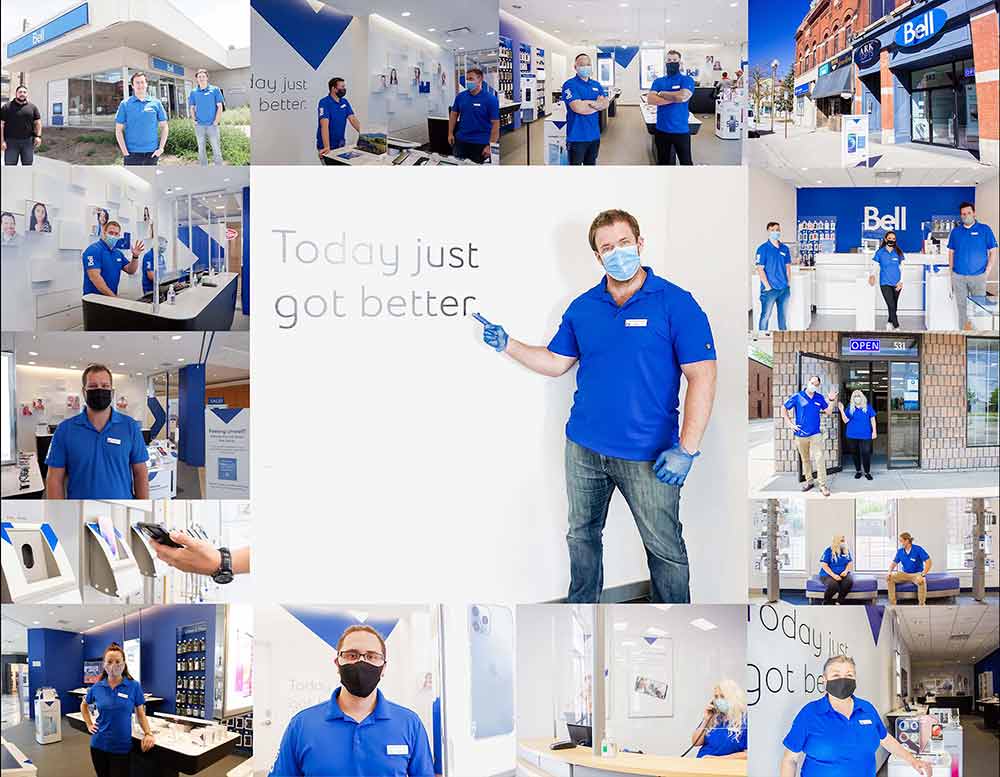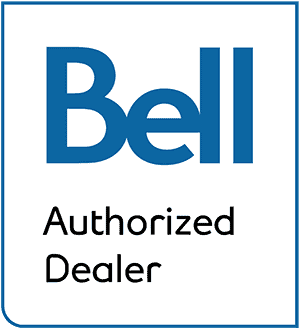 Bell Canada is neither the owner nor the author of this Web site, and is in no way responsible for any of the site's contents or updates. As such, Bell cannot guarantee the accuracy or the timeliness of the information presented on this site. The Bell logo is a trade‑mark of Bell Canada, used under licence.